Buy High-Quality Vintage Graphic T-Shirts: Wholesale Supplier.
Introducing the perfect blend of style and nostalgia, Dongguan Xuancai Clothing Co., Ltd., a leading manufacturer, supplier, and factory based in China, proudly presents our exquisite collection of Vintage Graphic T-Shirts. Crafted with meticulous attention to detail, our t-shirts embody the essence of vintage charm while providing unparalleled comfort.

Designed to take you on a journey back in time, our collection showcases a wide range of captivating and visually striking graphics that evoke a sense of nostalgia. From retro-inspired art to iconic logos and motifs, each t-shirt tells a unique story, making it a perfect choice for fashion enthusiasts seeking a distinctive and timeless look.

Our Vintage Graphic T-Shirts are crafted using high-quality materials, ensuring durability and a soft touch against your skin. With a variety of sizes, colors, and designs, we cater to every individual's unique tastes and preferences. Whether you're a trendsetter, a music lover, or simply someone who appreciates vintage fashion, our t-shirts are bound to make a lasting impression.

Elevate your wardrobe and make a style statement with our Vintage Graphic T-Shirts. Trust Dongguan Xuancai Clothing Co., Ltd. to deliver top-notch quality, exceptional design, and prompt service. Embrace the charm of the past and indulge in our captivating collection.
Dongguan Xuancai Clothing Co., Ltd.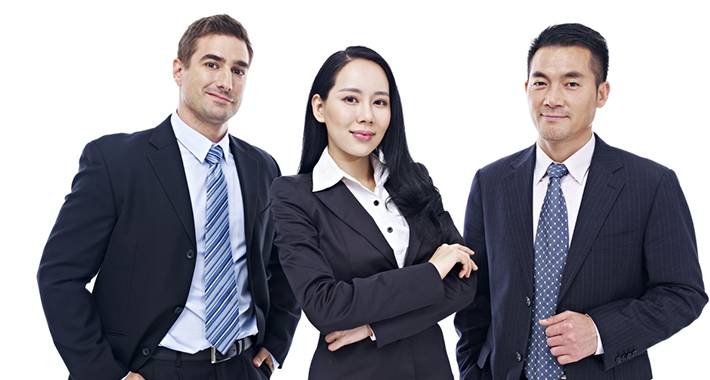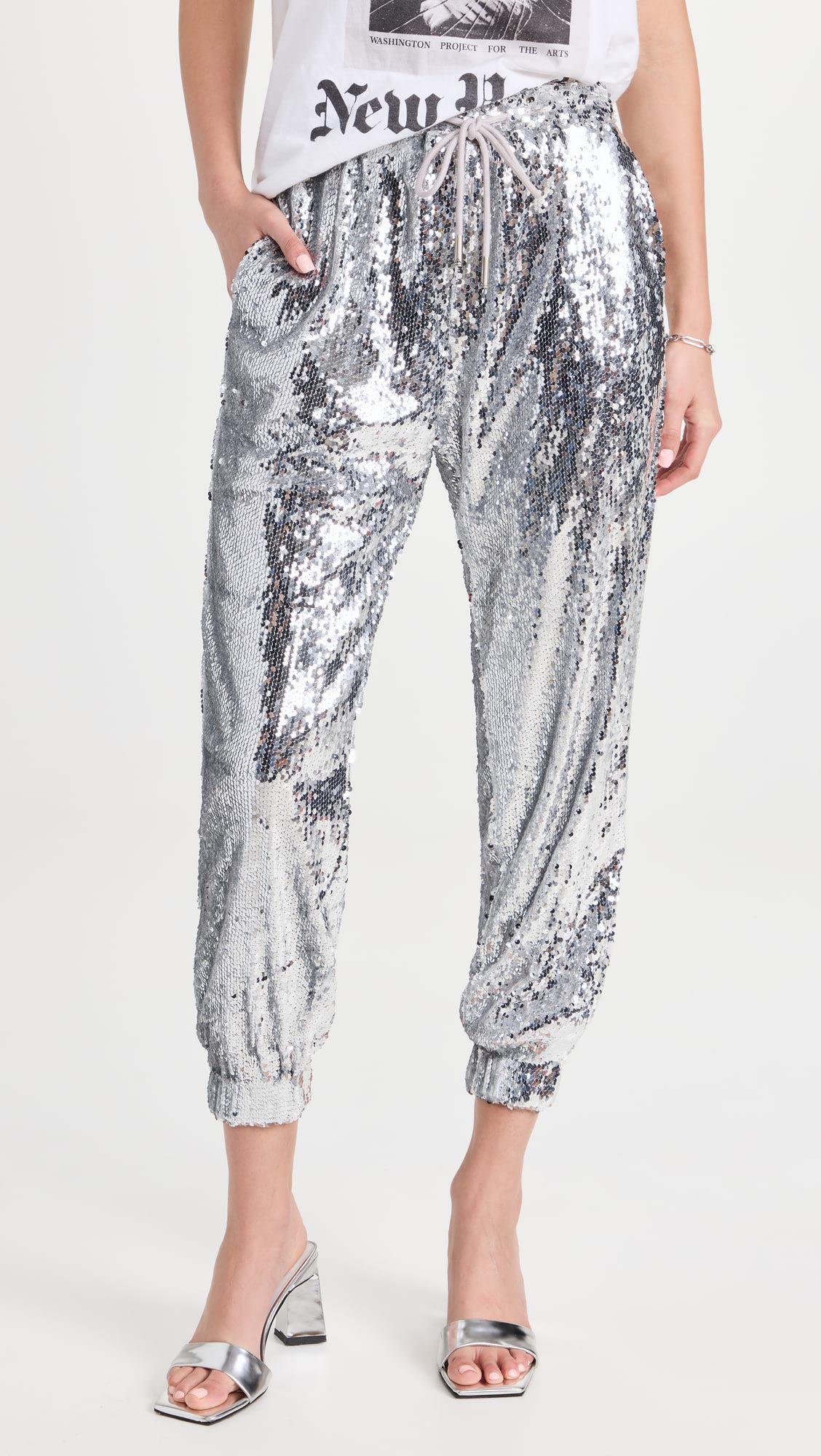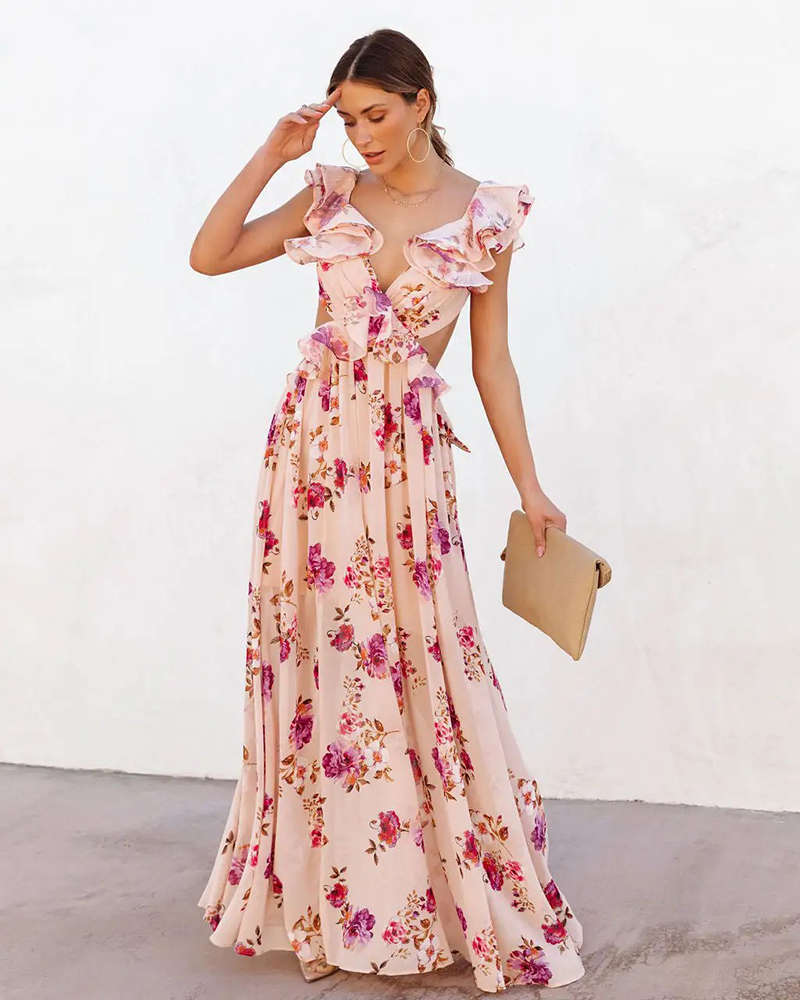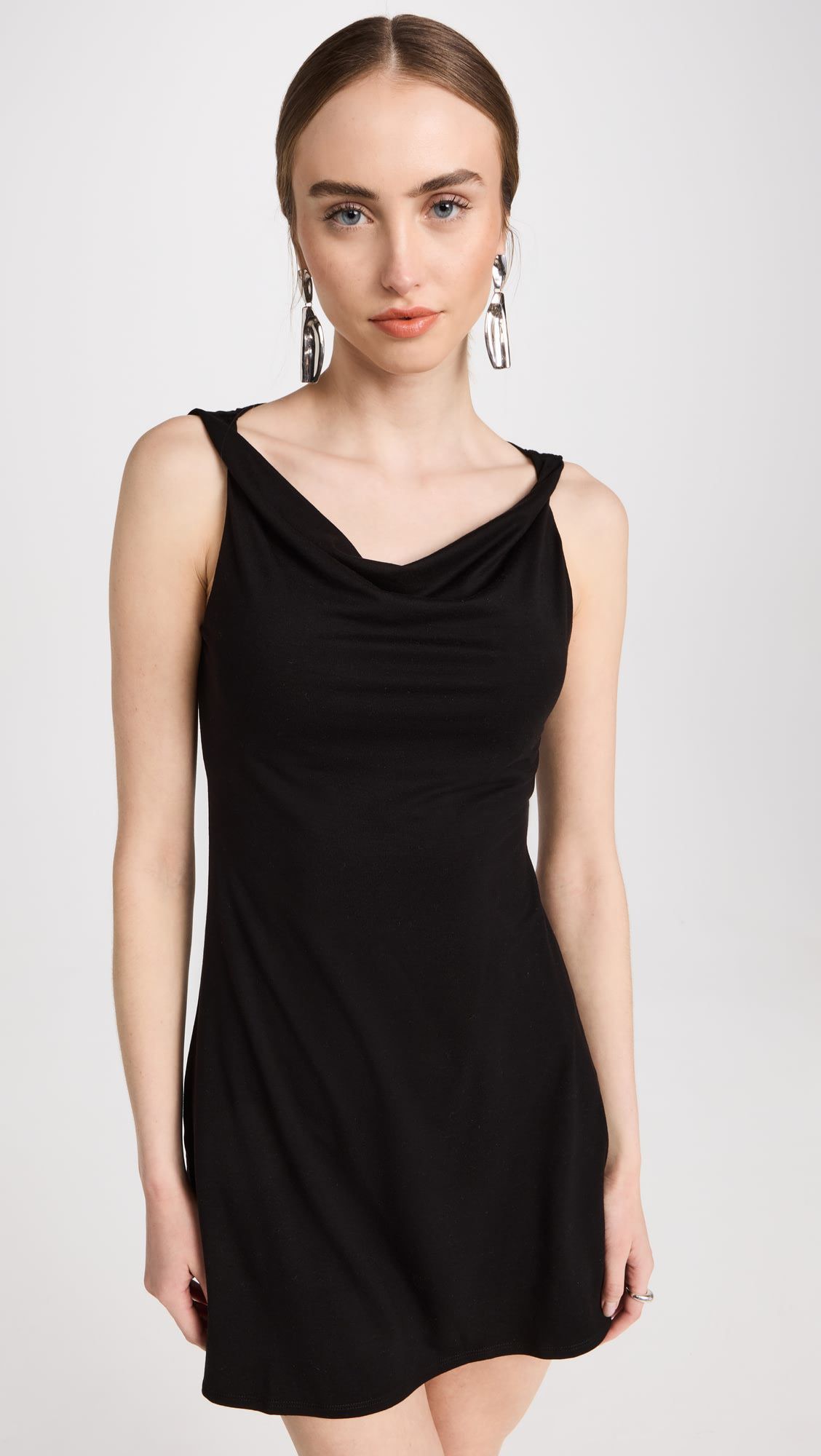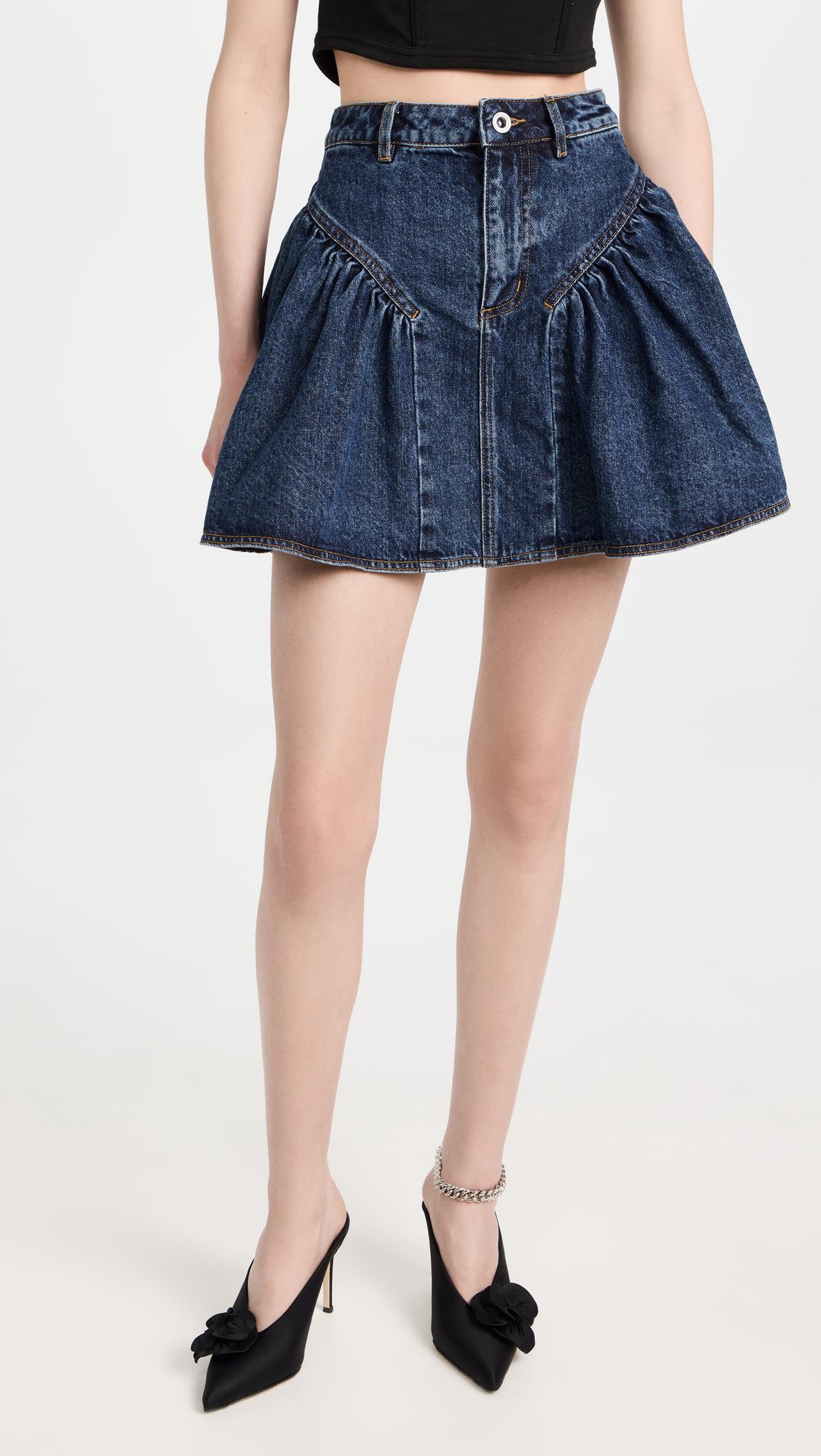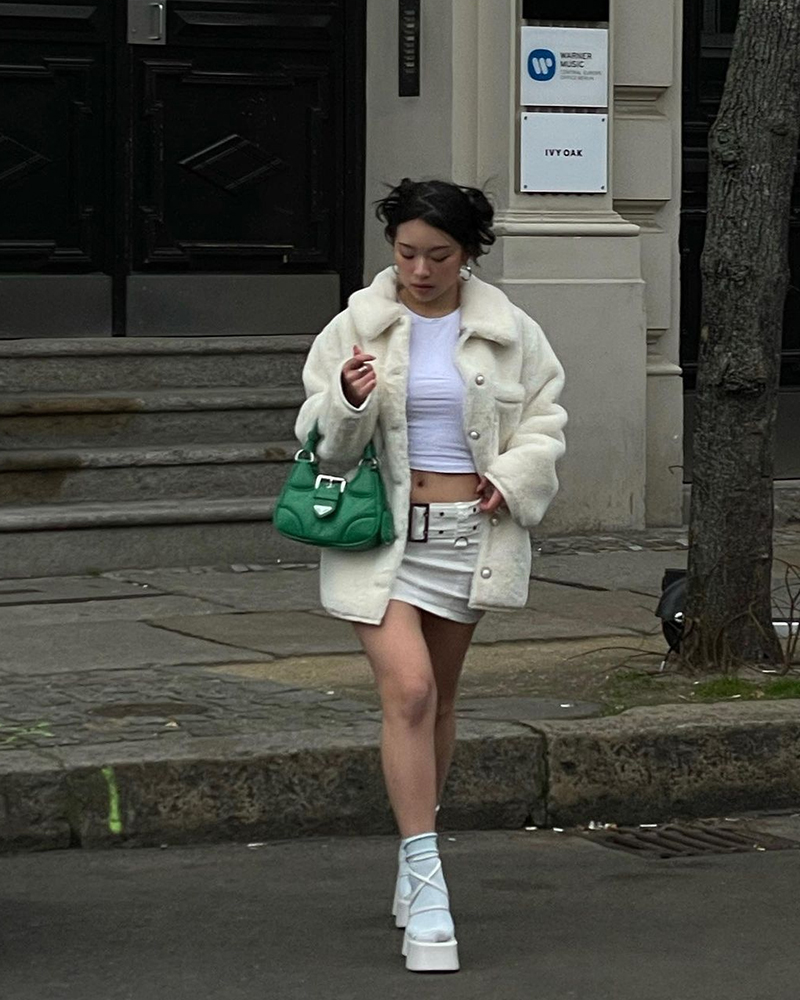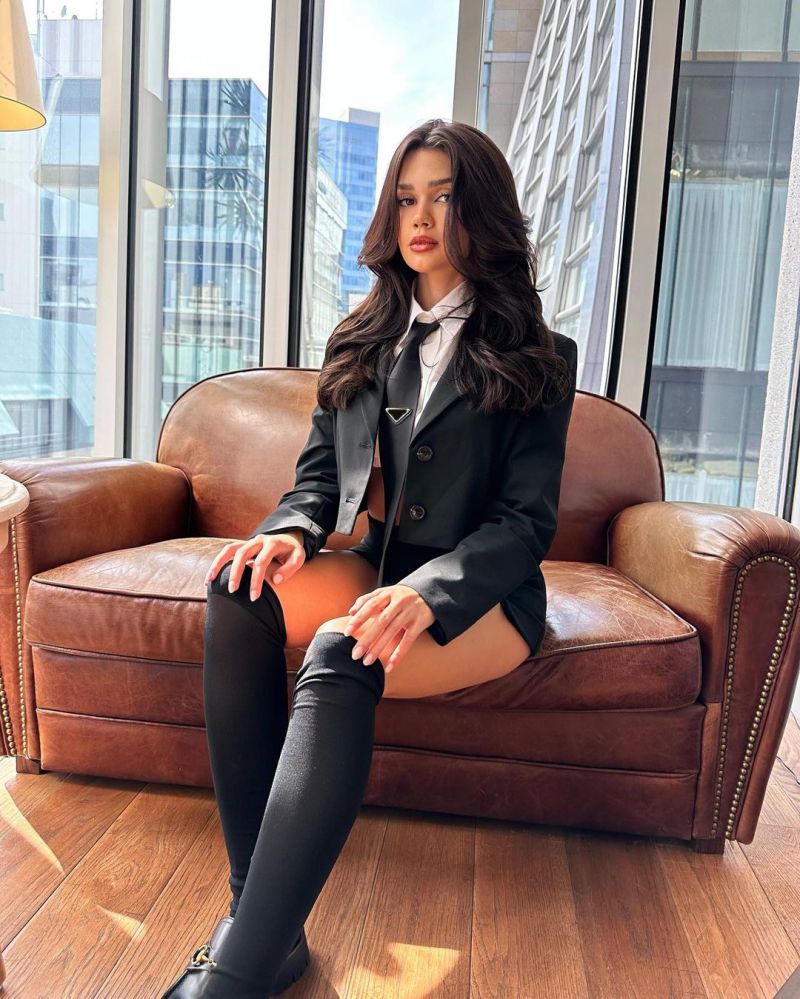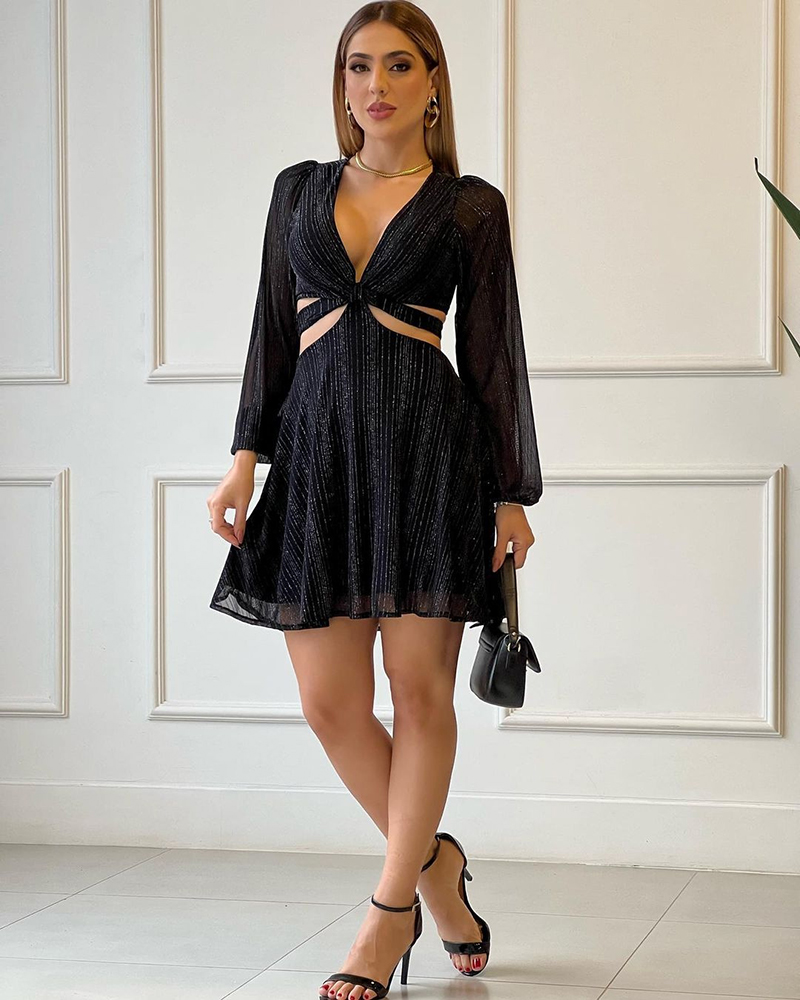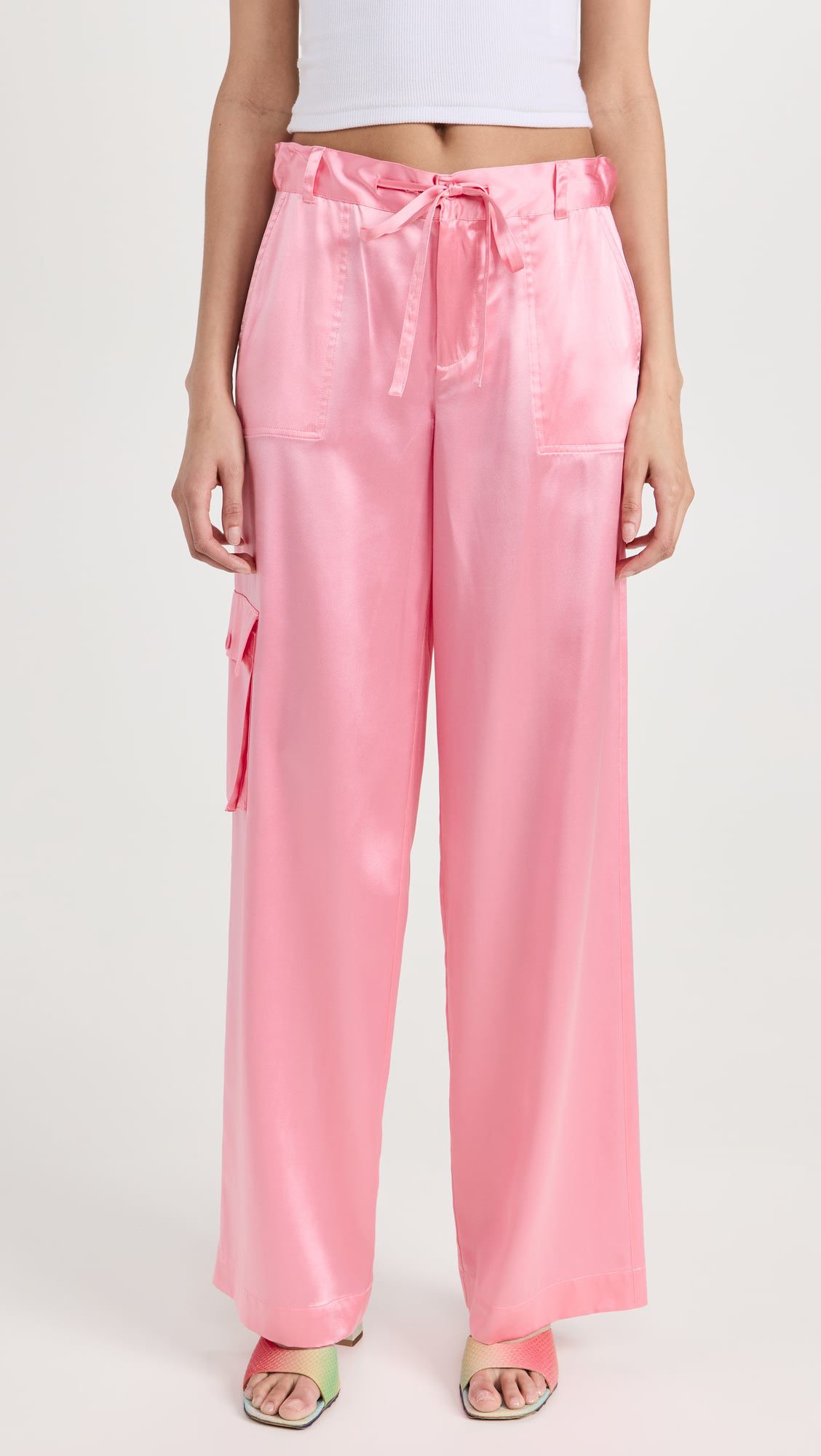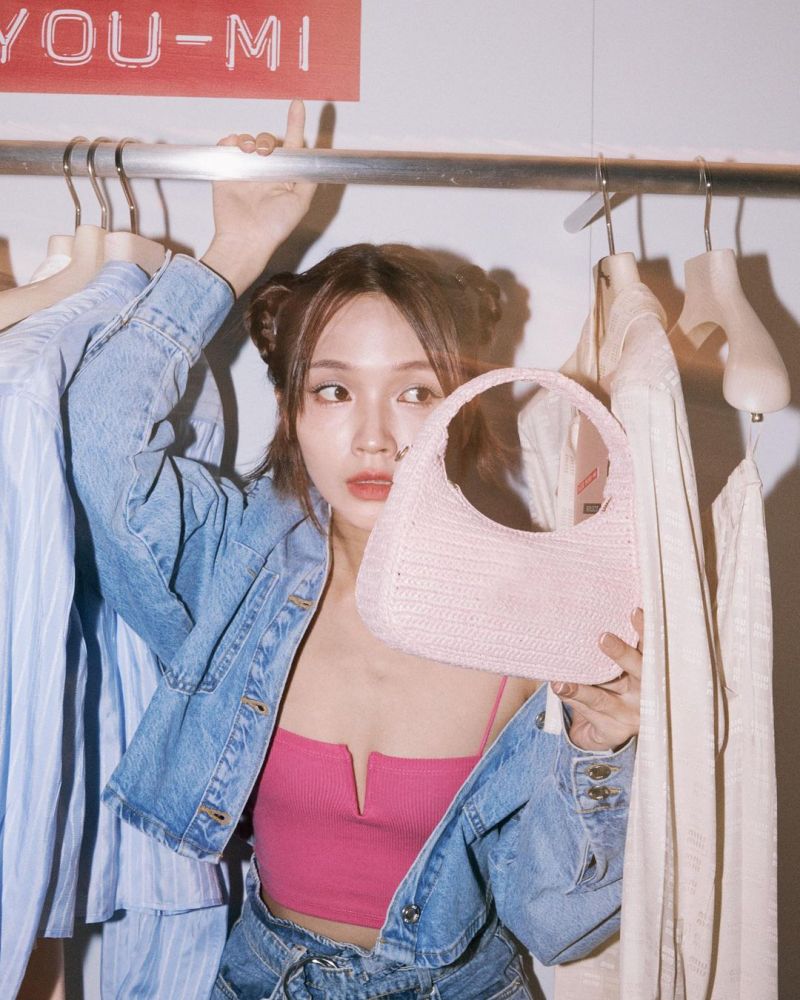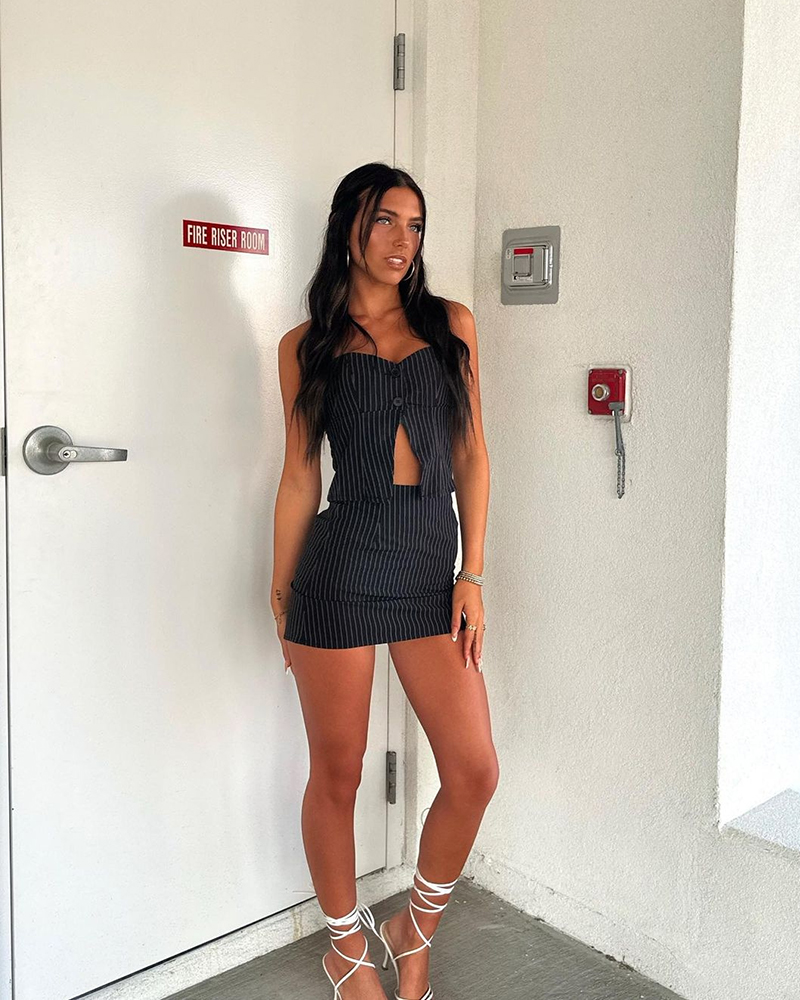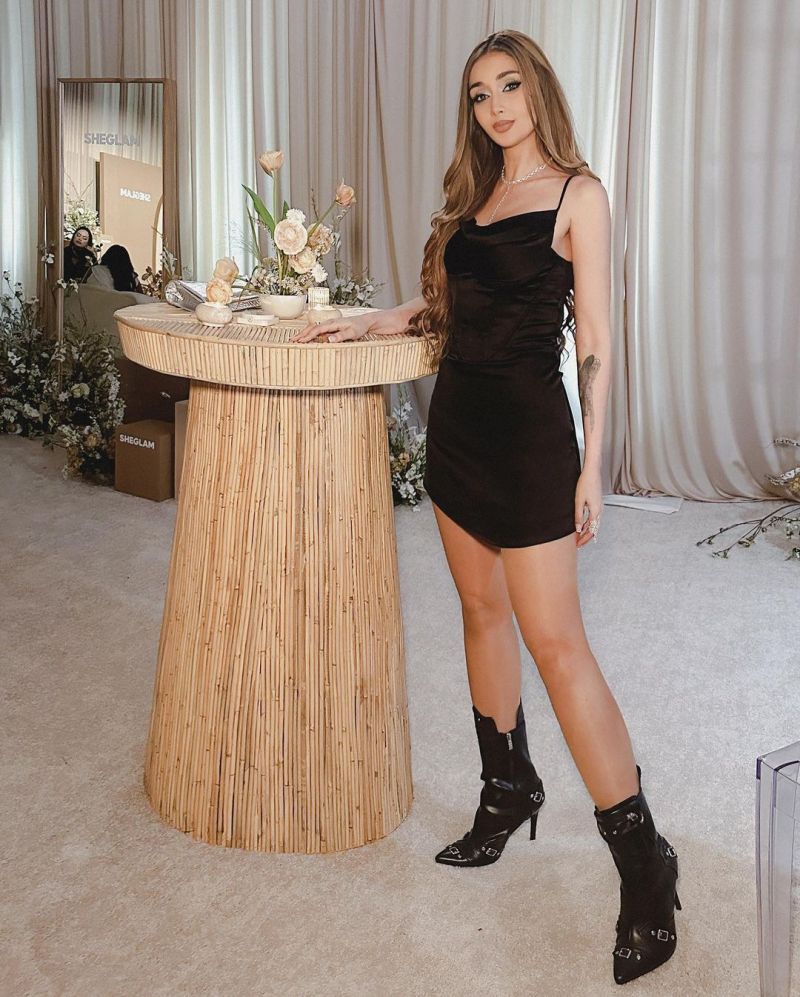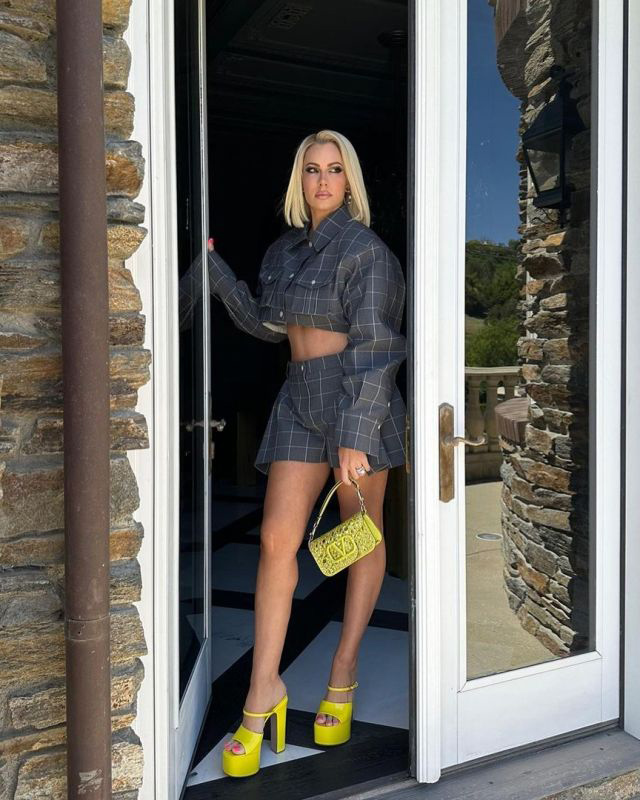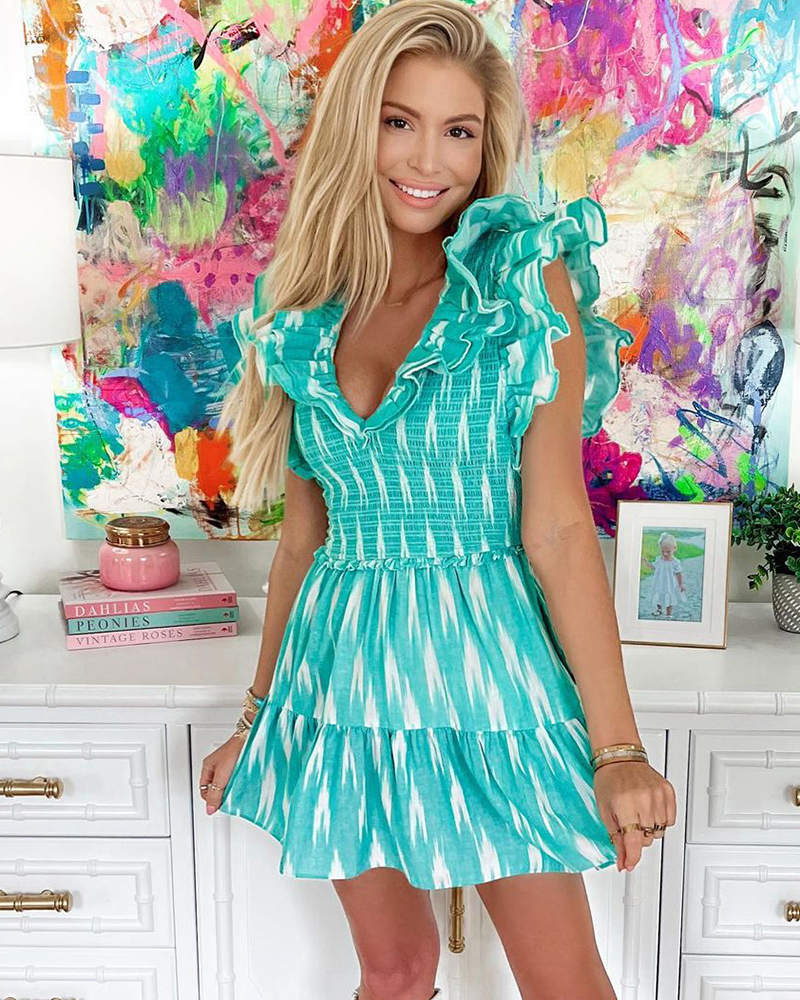 Contact us
Please feel free to give your inquiry in the form below We will reply you in 24 hours